Holly Luke
Lake Charles Office Manager
I grew up in Bell City, LA and went to Bell City High School. I played sports all throughout high school. To this day I enjoy running and even ran my first half marathon in 2021! My work experience includes working in a lawyer's office answering phones and managing patient records.
Core Values: Being Kind and helping others.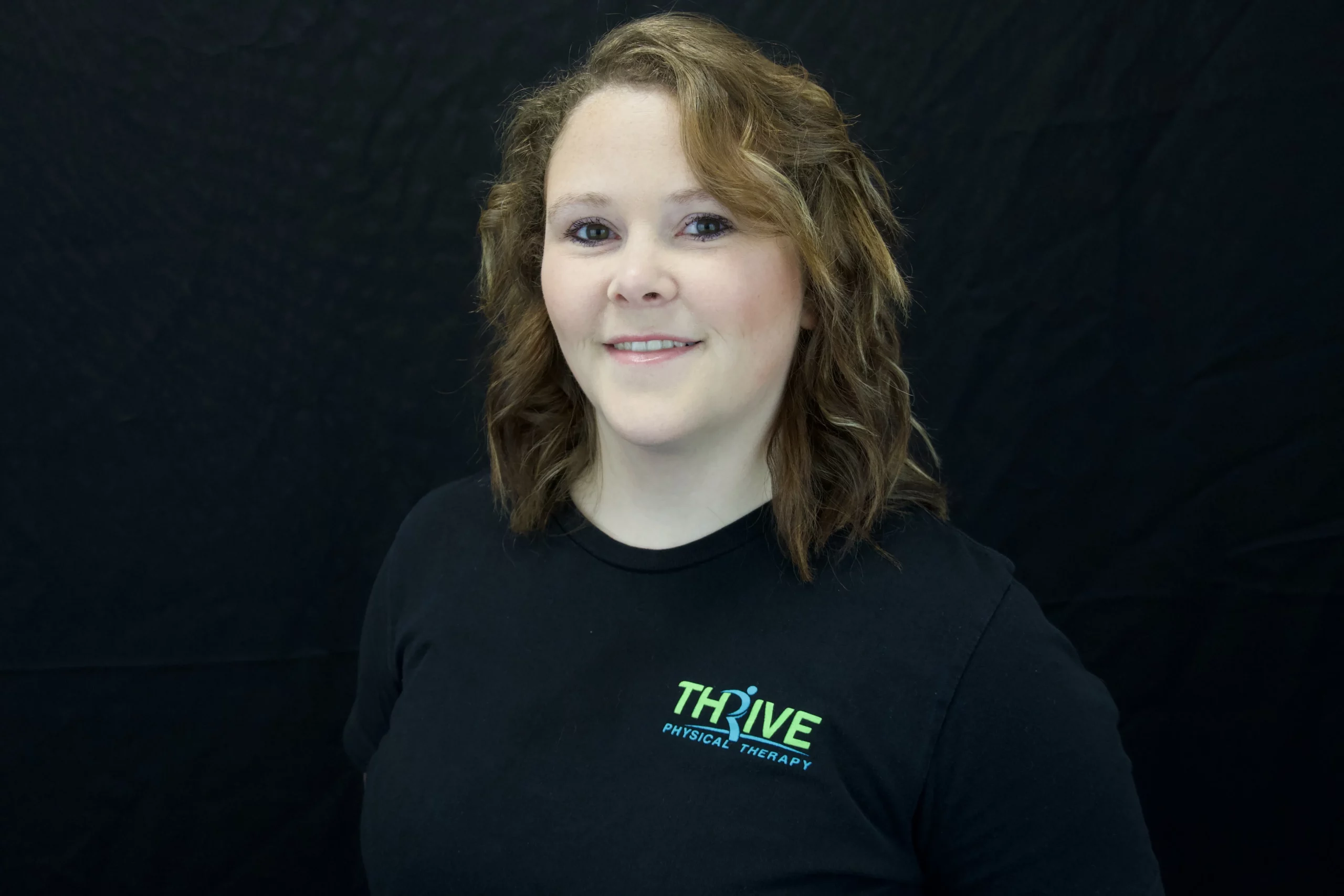 "Do or Do Not There is No Try"
– Yoda
At Thrive Physical Therapy, my responsibilities include scheduling new patients, helping answer the phones, helping schedule existing patients, and assisting with whatever is needed. One thing I love to see us help patients with is dealing with pain that keeps them from being able to enjoy their time with their kids and/or grandkids.
I enjoy working at Thrive Physical Therapy. We are a family and there is never a dull moment.
What is Holly Reading, Watching or Listening To?
John Wick (Movie)
The Blacklist (TV Series)
Purple Hearts (Movie)
When I'm not working I enjoy spending time with my husband and kids and running.