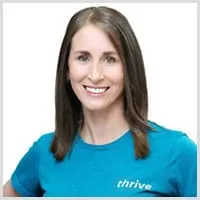 Did you know we are one of the few, if not THE only practice in Southwest Louisiana to offer a full 100% satisfaction guarantee? Here's how it works…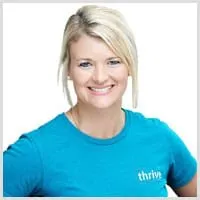 You're Fully Protected By Our 100% Satisfaction Guarantee
Your satisfaction is important to us. If you are not entirely satisfied with your service, on the same day it was provided, simply tell us what went wrong and Thrive will refund your money. We can offer this Satisfaction Guarantee to our private paying customers only. Insurance patients do not qualify due to strict federal and state insurance laws. If you are paying privately, however, we can offer you a 100% Satisfaction Guarantee on the same day of service. No hassles – it's that simple!
"Unsure" About the Benefits of Physical Therapy?
Choose Which One Works Best For You…
Just click one of the buttons above and then fill out the simple form.