I grew up in Siloam Springs, Arkansas and lived there until I graduated high school. I then moved down to Leesville, Louisiana and attended college at Northwestern State University. I received my bachelors degree in Business Administration in 2014. I discovered the field of physical therapy after attending PT with my oldest son and decided to return to school to get my doctorate. I received my doctorate in Physical Therapy from LSU-HSC Shreveport in 2020. I worked in the Lake Charles area from 2020-2022 and then decided to do some travel PT. I returned back to Lake Charles in 2023 and have been working with Thrive since April. I have been practicing PT for 3 years and am certified in dry needling
Core Values: Treat people the way you want to be treated. Strive to improve the lives of those around you.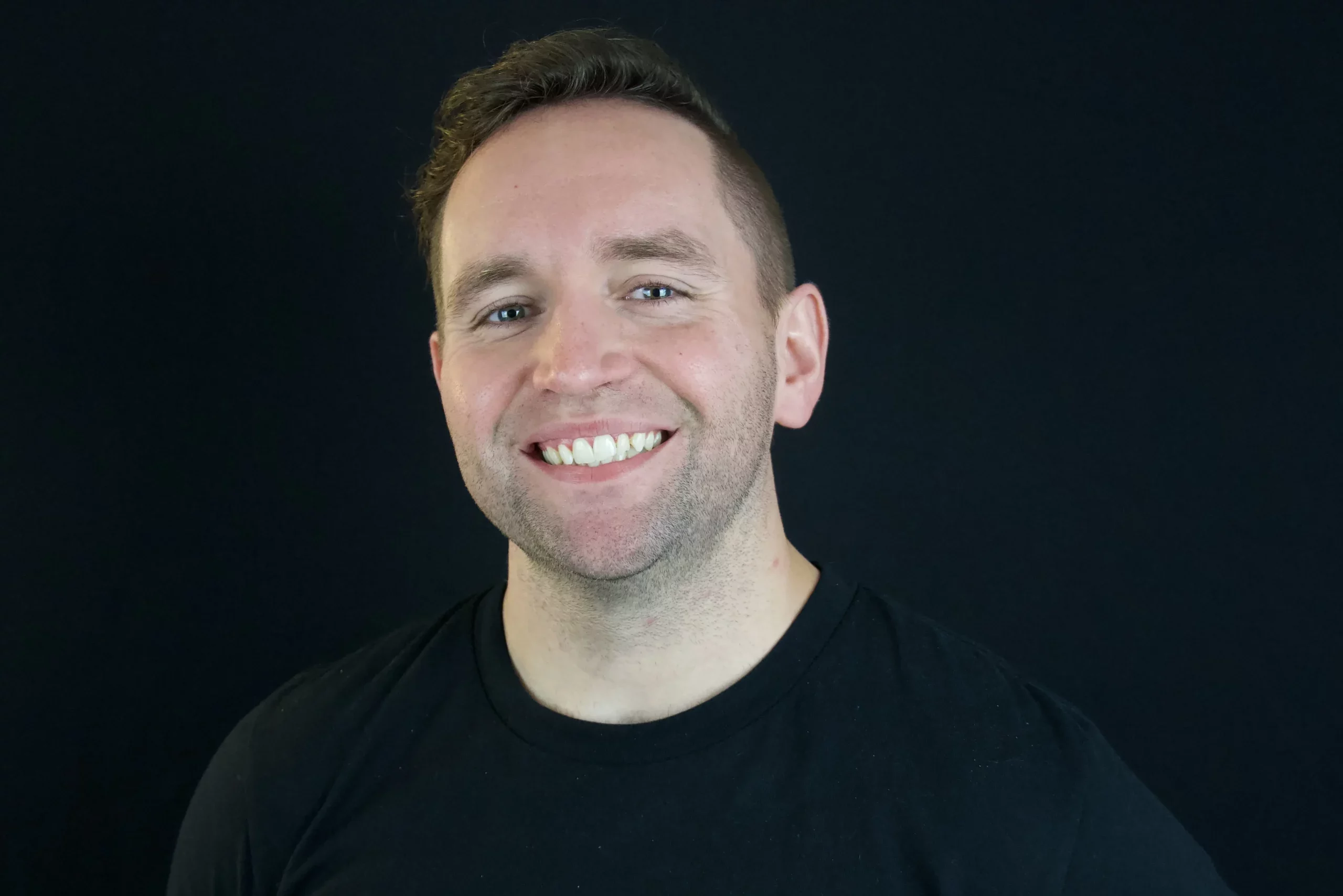 "With great power comes great responsibility."
I am a physical therapist that evaluates the patient, formulates a treatment plan and implements said plan to help them reach their goals. I love working with all ages and different walks of life.
I love helping people who have been dealing with pain for a long while and helping them finally alleviate their pain and return to their usual daily activities. I love showing people how to take back control of their life and not letting pain determine what they can and cannot do.
I love the positivity shared between co-workers and patients. Everyone has the same goal and works together to help people achieve patient's desired outcomes.
What is Nate Reading, Watching or Listening To?
Spiderman: No Way Home (Movie)
The Office (show)
Parks and Rec (show)
Friday Night Lights (show)
Judah & the Lion (artist)
LANY (artist)
Underoath (artist)
When I'm not working I love to hang out with my 2 boys, Nate and Conor, and my wife, Kaylea. I love fitness, playing music and traveling.